PROOFS: Security Proofs for Embedded Systems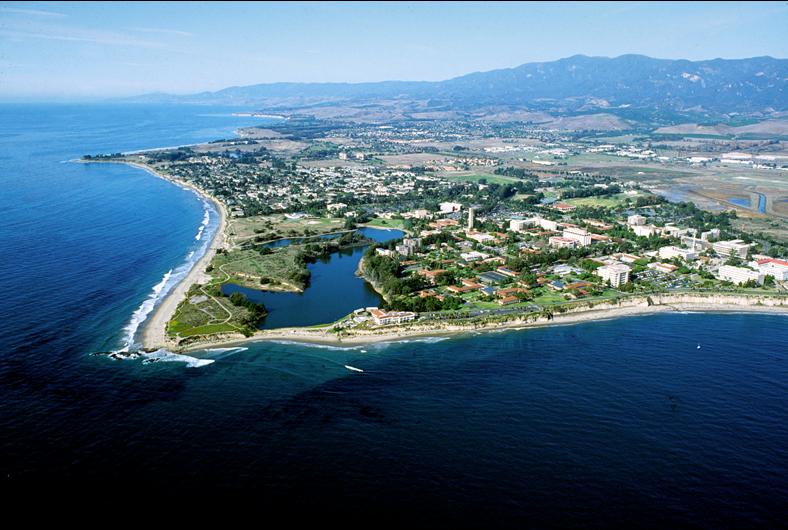 Venue
PROOFS will take place at the campus of University of California Santa Barbara, at University Center Flying A Studios, on Saturday August 20th, 2016, i.e. the day after the CHES workshop.
Related events:
FDTC: Tuesday August 16th (held at the same location as PROOFS);
CHES: Wednesday August 17th — Friday August 19th, 2016.
CRYPTO: Sunday August 14th — Thursday August 18th, 2016.
Housing for PROOFS is the same as for CRYPTO / CHES: