PROOFS: Security Proofs for Embedded Systems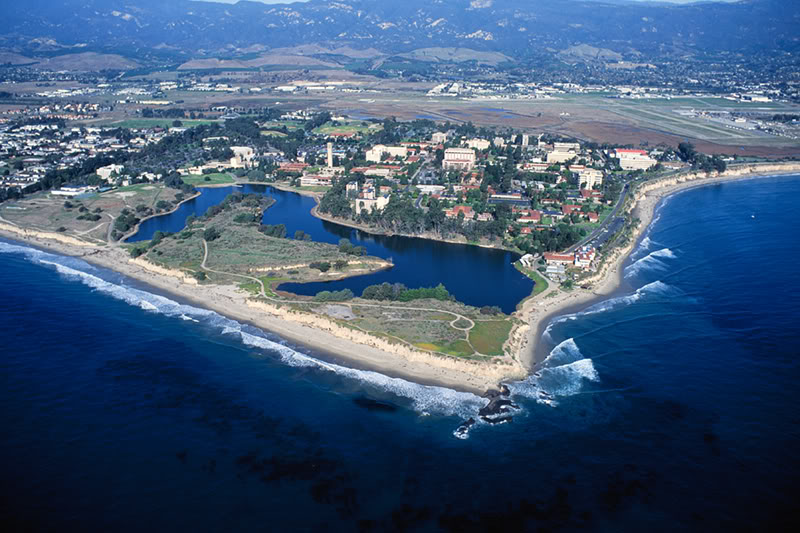 UCSB
, Santa Barbara, CA, USA — Saturday, August 24th, 2013
Call for Papers
The workshop will feature contributed talks, three invited talks, and a "work in progress" session.
The call for papers (CfP) is available there:
For the "work in progress" session, please send an abstract (maximum 2 pages) by email to proofs2013 AT easychair.org. It shall contain:
A title;
The list of authors, with the corresponding author clearly marked;
A summary of the talk, including the problem statement and some indications of the solution. On-going works are especially welcomed.

WiP submissions are welcomed until August 17th, 2013

. Notification of acceptance/rejection for the WiP session is sent at most one week after the reception of the submission.